Maauli Associates
Precision you Demand. Experience you Trust.
Manufacturer, Supplier, Exporter of Induction Wads, Aluminium Foil Seals, Gasket Rings, Etc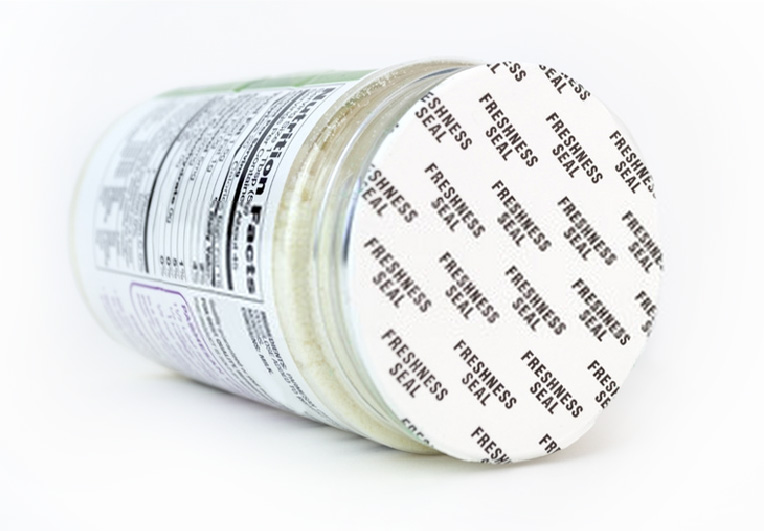 Maauli Associates
Cap & Seal Company
Established in the year 2007, We Maauli Associates, a reputed firm, engaged in Manufacturing, Supplying and Exporting a wide range of Induction wads, Aluminium foil seals, EPE gaskets and EPE rings. The products we offer are made using the best quality plastic and have a reputation for being finely finished, dimensionally stable and able to withstand high temperatures following all industrial norms. Our range comprises Induction Wads for HDPE Containers, PET Containers, Glass Containers and PP Containers. We also offer components like Embossed Plastic Caps, Plastic customized Caps, Plain Plastic Caps, and EPE Cap seals. For meeting the diverse needs of clients, we offer our products in different sizes, shapes, designs and colours.
With the aim to win and retain the confidence of our clients, we focus on maximizing the contentment by providing them with superior quality services. The professionals of our firm make sure that only polished and durable products are offered to the clients. In order to meet the diverse needs of our clients, we offer all our products in varied sizes, colours, designs, patterns and shapes.
Proud to Serve our Clients
Assurance is what you get when in collaboration with Maauli Associates.