ESTABLISHED IN THE YEAR 2007, WE, "MAAULI ASSOCIATES", ARE A REPUTED FIRM, ENGAGED IN MANUFACTURING, SUPPLYING AND EXPORTING A WIDE RANGE OF INDUCTION WADS, ALUMINUM FOIL SEALS, EPE GASKETS, EPE RINGS.
The products we offer are made using best quality plastic and other material in sync with the norms laid down by the industry. Our range comprises Induction Wads for HDPE Containers, PET Containers, Glass Containers, PP Containers. Along with these, we offer components like Embossed Plastic Caps, Plastic customized Caps, Plain Plastic Caps, EPE Cap seals and many more.
For meeting the diverse needs of clients, we offer our products in different sizes, shapes, designs and colors. The products we offer are acclaimed for having features like fine finishing, dimensional stability, anti-abrasive property and ability to withstand high temperature. Our offered products find their use in various sectors including lubricant, water, oil, cosmetics, distillery and food.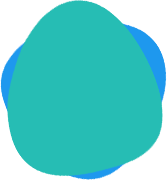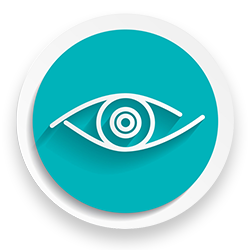 Vision
To be the most trusted supplier of all kinds of packaging closures and components.
MAAULI ASSOCIATES is the fastest growing and one of the Companies with the most advanced machineries and technologies involved in specialized manufacturing induction seals in India. At the helm of Maauli Associates is our technical team headed by Ms. Ujwala Babar, She is technocrat with a thorough understanding of flexible packaging materials and their various applications and an in depth knowledge of induction sealing technology.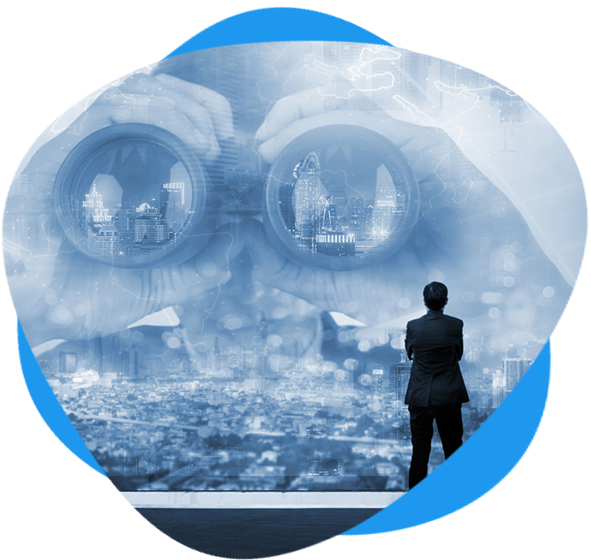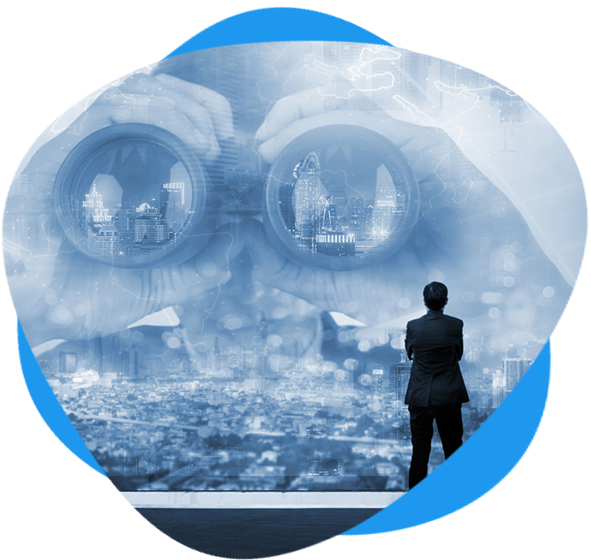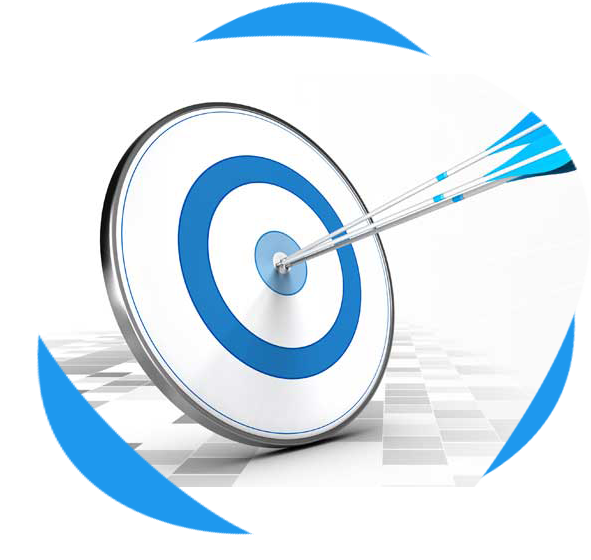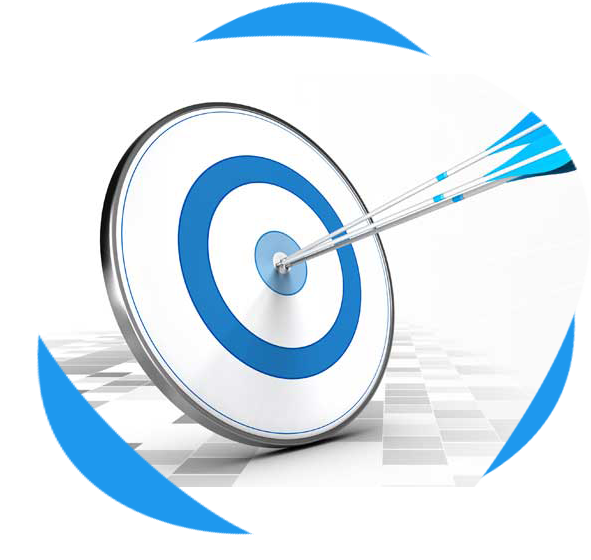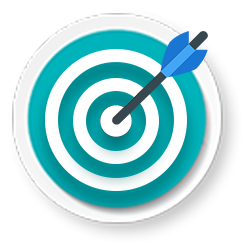 MISSION
To offer the best possible packaging solution with quality closures and components. To offer timely delivery and service. To expand sales market.
Under the valuable guidance of well-wishers our, we have been able to occupy the tremendous growth and success in the era of competition within short span of time. Good quality, better pricing and before and after sales service have enabled us to muster numerous loyal patrons countries.

LOCATED AT MUMBAI (MAHARASHTRA, INDIA), WE HAVE DEVELOPED A MODERNIZED INFRASTRUCTURE FACILITY FOR HAVING ORGANIZED EXECUTION OF ALL OUR BUSINESS PROCEEDINGS.
This facility enables our experts in carrying out all their tasks in a well-coordinated manner. The manufacturing unit of our firm outputs an excellent production rate, making us capable of fulfilling bulk as well as urgent orders of the clients. After the completion of production process, all the manufactured products are kept by us in a safe and arranged manner at the capacious warehousing unit. A team of packaging experts make use of qualitative material and latest machines at its specific unit to pack the offered assortment and ensure its safe transits. All our experts work in coordination with the one another as well as with the clients to know their exact needs and serve, as per the same. Due to the dedicated professionals, sophisticated infrastructure facility, simple payment modes and ethical trade dealings, we have gained the confidence of a large number of clients, across the market.
Assurance is what you get when in collaboration with Maauli Associates.